26 décembre 2014
#PicturesOfTheDay #14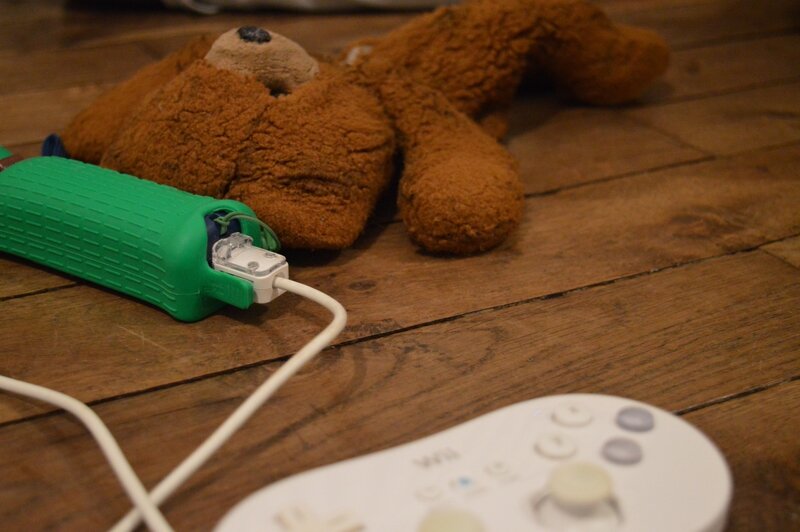 25 décembre 2014
#PicturesOfTheDay #13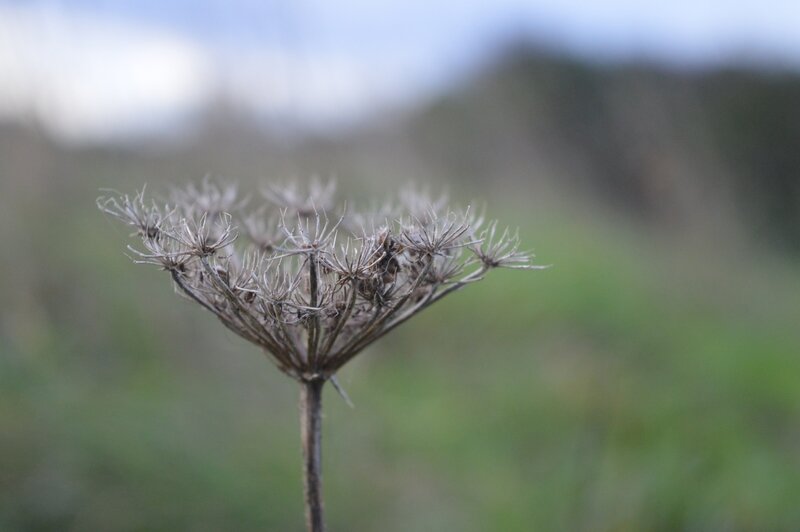 Hey les amis, je suis de retour sur mon blog !
Les prochains posts arriverons bientôt, et les Pictures Of The Day aussi !
Surveillez votre ordinateur.... :)
Sarah
24 novembre 2014
Hello !
Si vous ne l'avez pas encore remarqué, je n'ai pas posté de PicturesOfTheDay depuis plusieurs jours. C'est simplement parce que j'ai des soucis de télephone, ce qui m'empêche de mettre des photos sur mon blog.
Mais ne vous inquietez pas, des que le problème sera résolu, les PicturesOfTheDay reviendrons ! :)
Sarah :)
20 novembre 2014
#PicturesOfTheDay #12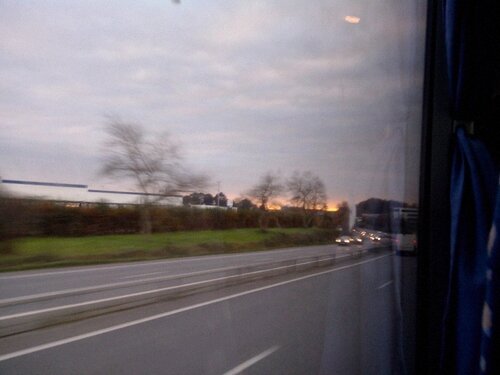 19 novembre 2014
#PicturesOfTheDay #11
15 novembre 2014
#PicturesOfTheDay #7
On a franchi la barre des 200 vue pour les 1 semaine du blog ! Merci !♥