15 novembre 2014
#PicturesOfTheDay #7
On a franchi la barre des 200 vue pour les 1 semaine du blog ! Merci !♥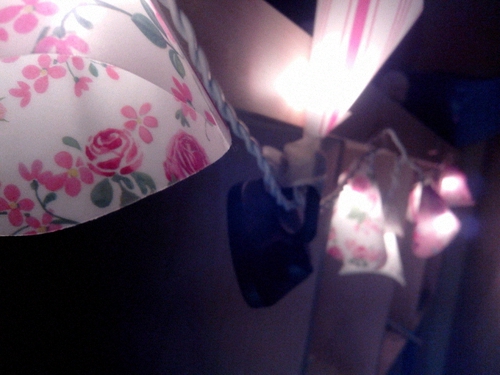 13 novembre 2014
#PicturesOfTheDay #5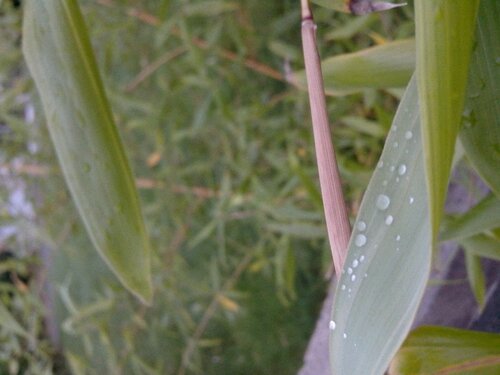 12 novembre 2014
#PicturesOfTheDay #4
11 novembre 2014
#PicturesOfTheDay #3
j'avoue, cette photo ne date pas d'aujourd'hui :)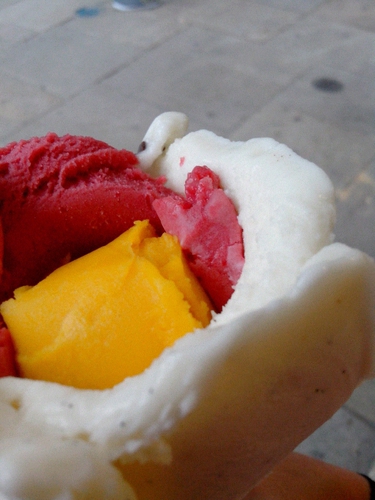 10 novembre 2014
#PicturesOfTheDay #2 ☼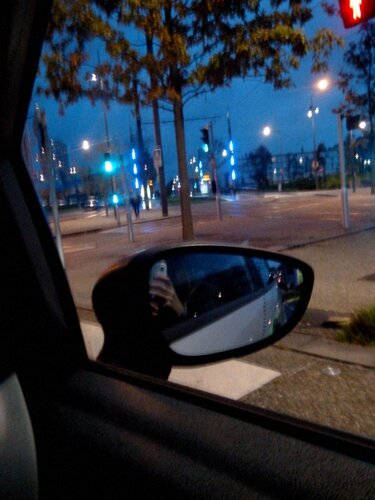 09 novembre 2014
#PicturesOfTheDay #1 -☼- plage du moulin blanc.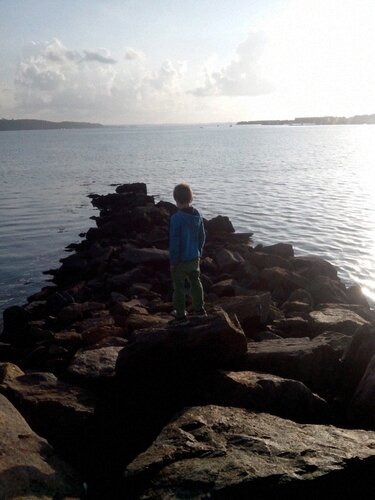 Hello !
J'ai décidé de créer une nouvelle catégorie : "Pictures Of The Day". Chaque jour, je posterais une photo sur mon blog avec le hashtag #PicturesOfTheDay. Il n'y aura pas de sujet particulier, ce sera vraiment libre..
J'espère que cette catégorie vous plaira :)
Sarah
Hello !
Voici mon tout dernier stop motion :)
Sarah